Steve McFarlin, ZΔ, '96, was elected elected to serve a two-year term as a trustee on the Alumni Corporation's board of directors.
McFarlin will fill the spot being vacated by John McKinney, ZΔ, '67. Brother McKinney has been a fixture on the alumni board for the past several years, and his contributions to the Restoring Excellence Capital Campaign and regarding the maintenance and upkeep of the new Lodge have been invaluable. We are grateful for Brother McKinney's service, and look forward to seeing him down at the Lodge again in the not-too-distant future.
Brother McFarlin returns to the board after stepping away to rais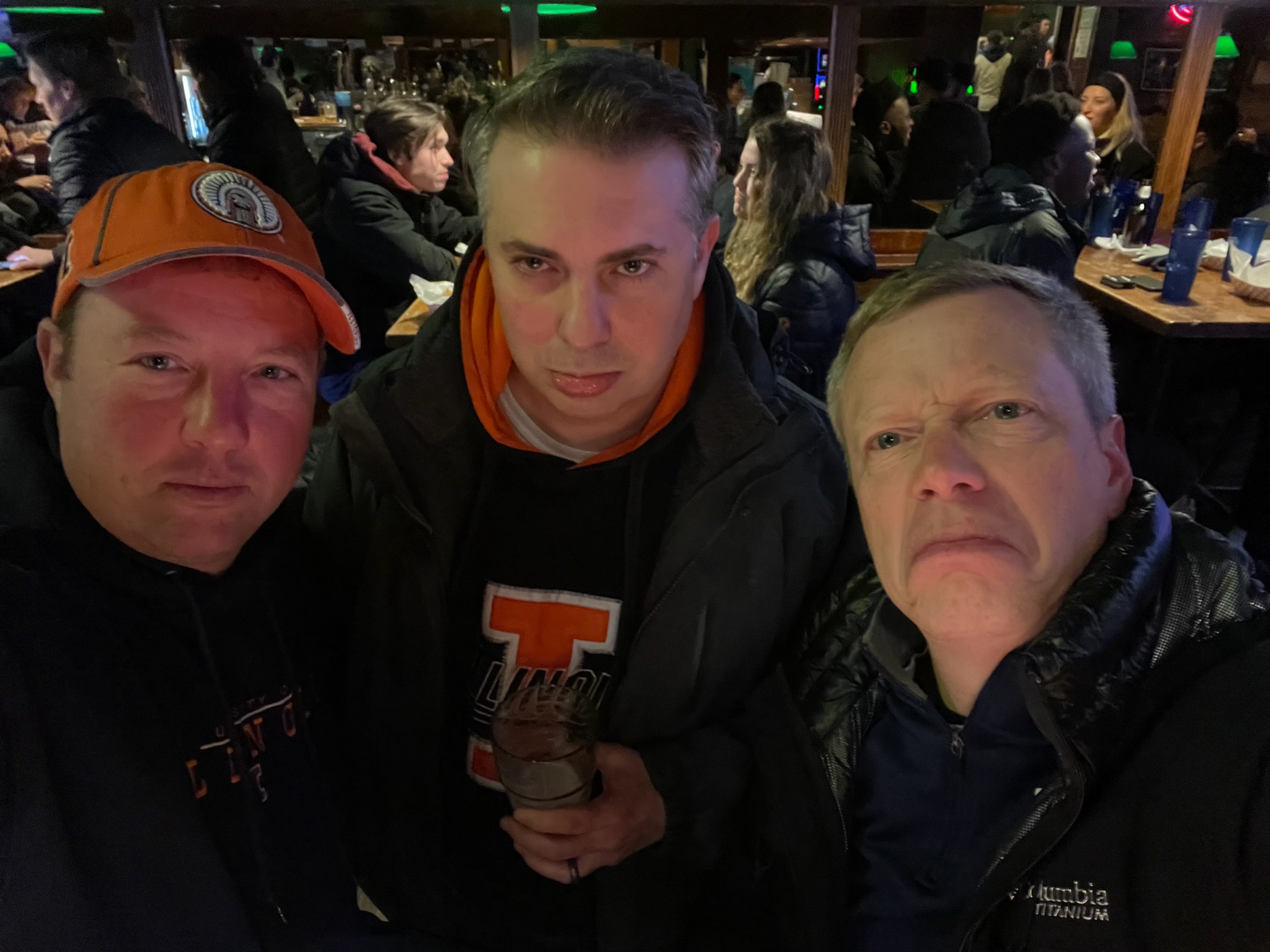 e his two young children with his wife, Sue. A resident of Oak Park, Illinois, Brother McFarlin served as an alumni board trustee in the late 1990's and early 2000's. During that time, he served as chairman of the Temple Hoyne Buell Memorial Scholarship committee, and is largely responsible for helping create the scholarship program that allowed Alpha Zeta Delta to survive in the years following the sale of the Lodge at 912 South Second Street.