We had a great turnout for the annual Alumni Corporation membership meeting this past Saturday at Homecoming. The motion to adopt the proposed new bylaws passed unanimously. You can find the new bylaws posted on this site under "Corporation Resources." 
Additionally, elections were held and the following Brothers will serve as officers and directors on this year's Alumni Board:
President – Paul Parks, ZD '03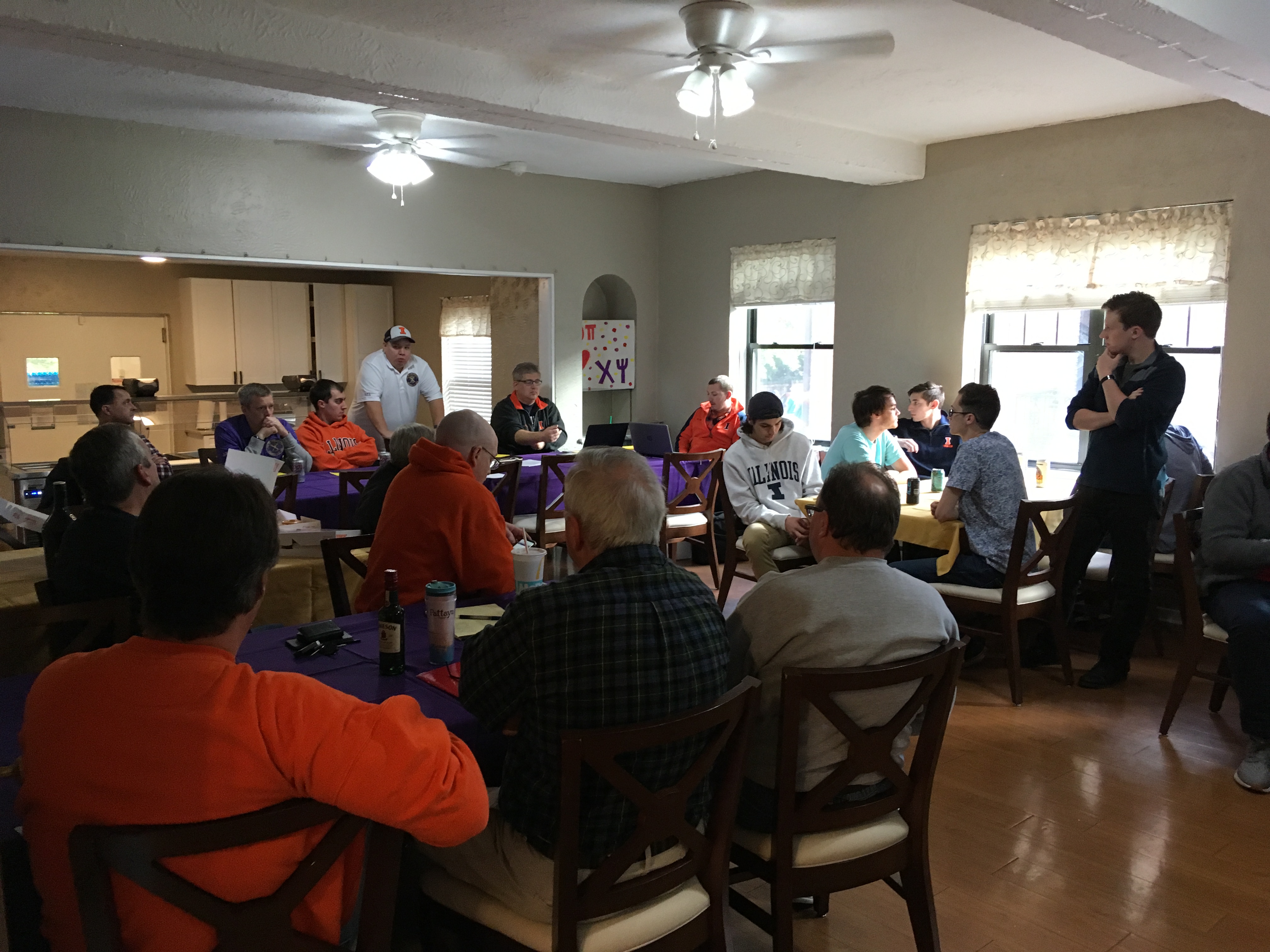 VP – Paden Thomas, ZD '14
Secretary: Colin Johnson, ZD '06
Treasurer: Chris Pounds, ZD '96
Trustee: Jeremy Doser, ZD '97 (2nd year of 2-year term)
Trustee: Jonathan Lester, ZD '18 (2nd year of Paden Thomas' 2-year term)
Trustee: Chip McConville, ZD '89 (2-year term)
Trustee: Bill Novak, ZD '03 (2-year term)
Immediate Past President: Matt Hess, ZD '00
Undergraduate Trustees: Daniel Abel, ZD '20, Kaleb Sather, ZD '20, Charlie Gordon, ZD '21, Quinn Dellinger, ZD '21
Congratulations to all who were elected, and thank you all again for your continued interest and support. Going forward, if you have any questions or concerns, you can email Paul Parks at
[email protected]
.